Morissa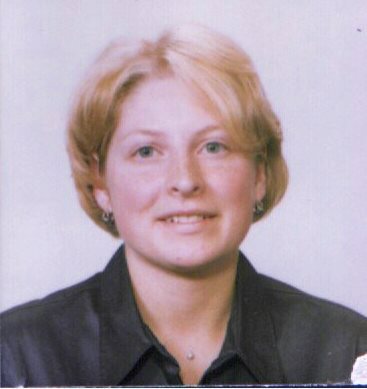 My name is Morissa Born and I am currently teaching instrumental and general music at Indian Lake Local Schools as the head band director at the middle school and assisant director high school director. I am truly enjoying my first year of teaching. Alas, it has its ups and downs but I am getting along rather well with the help from two excellent music educators in the school. I wouldn't know what to do without them. I am truly blessed..
My major emphasis is the flute and woodwinds as well as collegiante vocal lessons and chamber experience in both genres. If you would like more references to either flute links or music education links feel free to check out the pages which I have set up as handy references for not only myself but everyone interested in the topics.
Thank you for stopping by my website! Return to my main page and sign in on my guestbook in you would like.
I am also blessed to have a wonderful family. My mom and dad are great! My mom gives me the extra encouragement that I have needed at times and shared recipes to keep me from straving. My dad shares with me the wisdom of his experience as a current part-time faculty member at Defiance College in the art department and also from his 32 year tenture with Defiance City Schools as the high school art teacher. My two brothers Christopher and Ian have also be a wonderful couple of guys to come home to on the weekends. They always have many facts tp share with me. There is rarely a dull conversation at our family table.
I also have someone in my life who is absolutely my everything. I have been afraid to say that about men before but not about this one. He is a miracle worker in my life. He is my support, my serenity, my joy for living...my best friend, Mitch. It sounds mushy but we have a blast. He keeps me laughing and on my toes. What more could I ask for?


The Lots O' Links Music Links Heavenly Homepages Flute Page About Me Resume
Island of Ireland Pictures Calendar Quotes Fun Stuff Addresses Main Menu
Last Modified: 6 Novermeber 2000
Created and Maintained by Morissa Born